Before the House Fairy speaks, she'd like to congratulate you parents for doing the most important job on earth, raising good people. It's hard work (and lots of overtime) and the pay is nonexistent, but you continue on because of love. Thank you!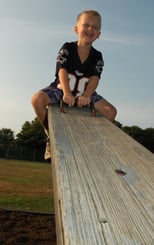 Do you ever wish your kids would automatically hang up clothes or put them in the laundry rather than dropping them on the floor or tossing them over a chair?
Let your children watch this short video and see if they like what the House Fairy has to say about helping more around the house.
If you don't have the House Fairy program and would like to know if your kids will do what the House Fairy tells them to just click on the House Fairy and let your kids take the two-minute test.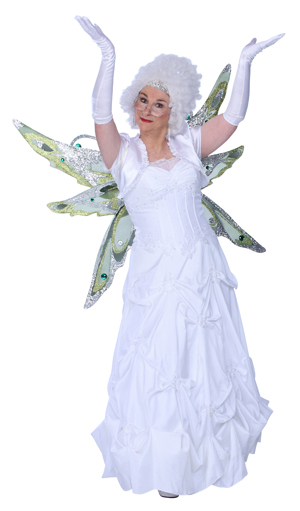 Love,